Magnetic Particle & Dye Penetrant Testing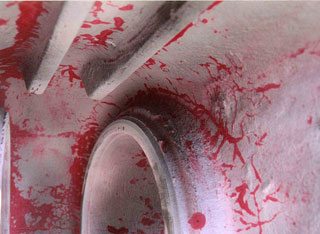 Magnetic Particle Testing
For defects on and slightly below the surface, Magnetic Particle (MT) testing is utilized. Our portable MT yokes can be used on virtually any magnetic valve component.
Dye Penetrant
Dye Penetrant (PT) is used to detect defects and irregularities in the surface of materials. PT is also very effective in locating cracks and estimating their depth.