Valve Modification – Trim Change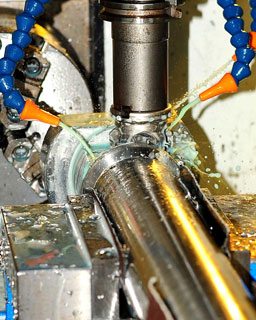 Valve trims come in many materials. A valve with the correct trim is often not in manufacturers or distributors stock. But United Valve can easily and quickly machine and fabricate new valve trim to meet any service requirement, be it sour service, high temperature steam or HF acid.
Five CNC machine tools as well as numerous manual machines allow us to rapidly machine valve trim components of any size, out of any material.